The company that owns the ill-fated Hard Rock Hotel filed suit this week against a host of construction contractors, subcontractors and insurance companies for damages related to the collapse of the highrise last October that killed three workers and injured dozens more.
The legal action was filed in Orleans Parish Civil District Court late Monday, on the one-year anniversary of the collapse of the upper floors of the 18-story building.
The ownership group, 1031 Canal Development, is led by Mohan Kailas. But company officials have said principals of two of the project's main contractors — Denzell Clark, owner of general contractor Citadel Builders and Todd Trosclair, owner of electrical contractor All-Star Electric — also owned a share.
1031 Canal places the blame for the building's failure on Citadel, All-Star, Heaslip Engineering, architect Harry Baker Smith and 15 other subcontractors. Because of the group's contract with Citadel to build the hotel at Canal and N. Rampart streets, it also sued the insurance providers of each contractor and subcontractor.
The lawsuit takes particularly pointed aim at Heaslip, which was cited for several key violations by investigators with the U.S. Occupational Health and Safety Administration. It claims that Heaslip failed to design the proper support beams and columns or calculate the proper loads that each floor could support. It branches out from there to the lead contractor, Citadel, and the various trades subcontractors.
"Just as Heaslip did not run appropriate load calculations and analyses, neither did the general contractor, or any subcontractor or supplier," the lawsuit alleges.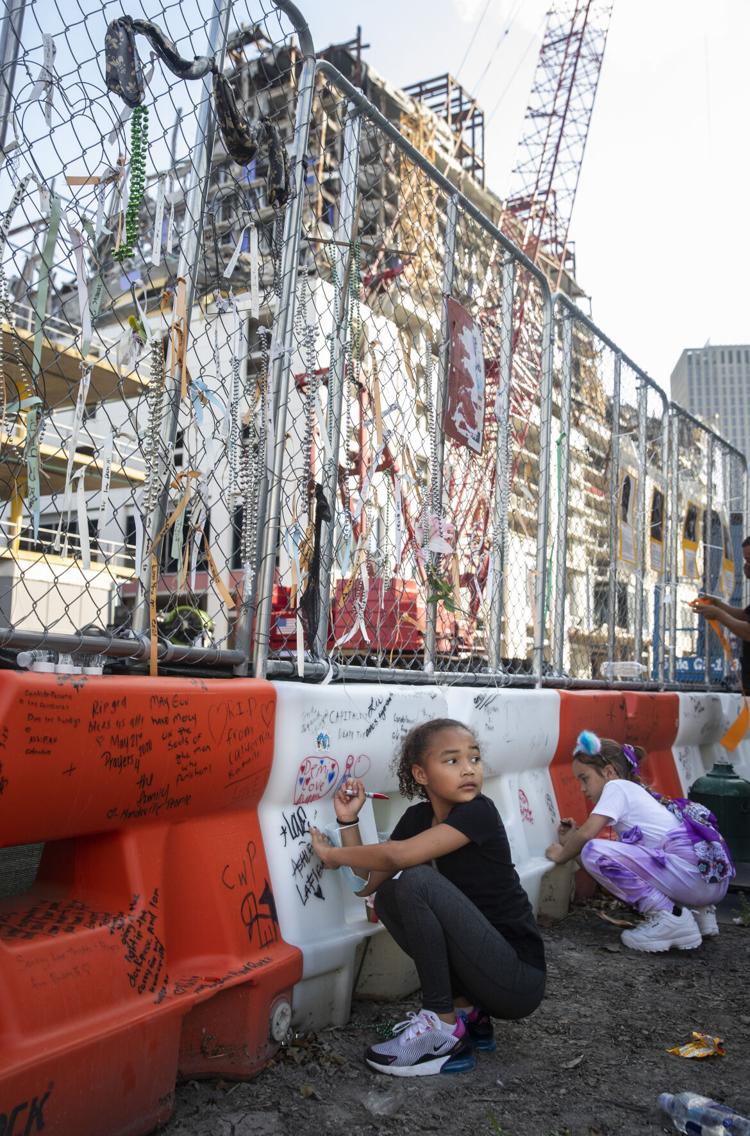 The owners also blame the steel subcontractor, Hub Steel, for the way it fabricated and installed beams and metal decking on the upper floors. Metal decking was used like pans for pouring concrete on the top 10 floors of the building. An investigation by WWL-TV and The Times-Picayune | New Orleans Advocate last November showed how the gage of metal decking was changed and the spans required to support the decking with steel beams did not match what was in the structural plans.
"The decking system designed, manufactured, and installed by Hub Steel was improperly erected and installed and/or was inadequately designed for the building," the suit alleges.
The suit says the decking system caused too much weight to be placed on the 16th floor, which contributed to the collapse. It also claims that "load calculations and analyses would have established that the building had structural problems," but that no alarms were raised because the subcontractors either did not do the analyses or ignored the red flags raised by the tests.
Citadel either knew or should have known there were structural stability
…
Read more